Maybe you create good content, dutifully promote on social — heck, you even send out a newsletter… Crickets. What gives?
Or you're tired of feeding the beast, managing the slew of demands for more content everyday, while not having a strategy and process in place (nor the bandwidth to create one).
Or you wish you could generate the kind of sustainable long-term growth you read about online instead of cranking out yet another blog post that gets lackluster results.
I get you.
I'm a freelance creative SEO content marketer that helps clients create compelling content campaigns. My strategies are rooted in empathy for customer needs, a passion for good content, and hands-on SEO experience.
I've put my skills in strategy, SEO, and customer analysis to work in:
Growing blog traffic (hitting over 100K monthly blog visitors in one instance)
Executing lead generation campaigns across platforms (inspiring a tattoo in another instance)
Resuscitating old lead nurturing campaigns with failing pulses, turning them into thriving machines (here)
I help clients connect business goals into a customer-focused SEO-content strategy and execution.
Ready to stop bouncing around the internet reading article after article, and feeling like you're trying to shovel snow off your driveway with a spoon?
My work has been featured in: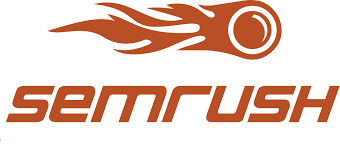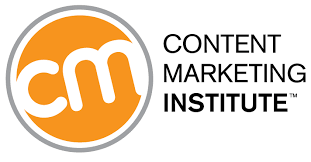 Love stories like these – digital marketing team for a motor oil re-seller boosts traffic slow and steady with consistent process improvements and tactical investment: https://t.co/48Tn5107Hu

Great work @daisyquaker!

— Rand Fishkin (@randfish) October 7, 2019
Meet Your SEO Content Strategist + Creative
Hello, I'm Daisy.

I leverage SEO + Content + Customer Focus to build your strategy and create enticing content for bots and humans.
My core strength is linking business needs, customer insights, and an SEO-driven content strategy. I come from a background in comprehensive digital strategy and lean on this to deliver holistic, big-picture thinking, and creativity. You'll love working with me because I listen to your needs and use a plethora of skills to deliver the goods.
Case study: I helped re-brand a boring warranty claim into a campaign that brought 3,000 leads and inspired a tattoo. Find out how.
---
"We hired Daisy to help us create content for the launch of our FashionBrain AI. She was a tremendous asset in helping us think through the messaging for our target audiences and created the digital plan how to reach key decision makers in each industry. So if you have a content marketing project — hire Daisy!"
Markus Müller, Runway Manhattan
---
Got a project?
Projects I take on have a:
✔️ One-month lead time
✔️ A focus on SEO content strategy, optimization, execution or process
The web is packed. Standing out and capturing attention is increasingly challenging. People's inboxes and news feeds are full — and their attention spans are shorter.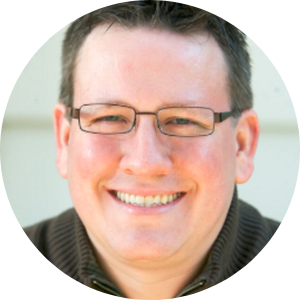 "If anyone is lucky enough to hire her to do anything, you should lunge at the opportunity."
Patrick Garmoe, Nebraska Medicine