But finding your target audience, attracting them to your website, and establishing a relationship with them is challenging. How do you implement this effectively?

Maybe you create content, dutifully post on social — heck, you even send out a monthly newsletter… Crickets. What gives?
Or you know your customers are online, but you struggle with how best to reach them, and how to convert that effort into leads and sales.

You want a digital marketing strategy and campaign that gives you measurable results — one that fits your business and resources (i.e., budget). And you want to work with someone who can help you build a plan, so you can stop bouncing around the internet reading article after article, and feeling like you're trying to shovel snow off your driveway with a spoon.

I get you.
I help start-ups, growing brands, and small businesses find and connect with prospects through search engine optimized content (blog posts and website content), paid advertising campaigns, and email marketing.


Meet your digital marketing thinker/planner/do-er.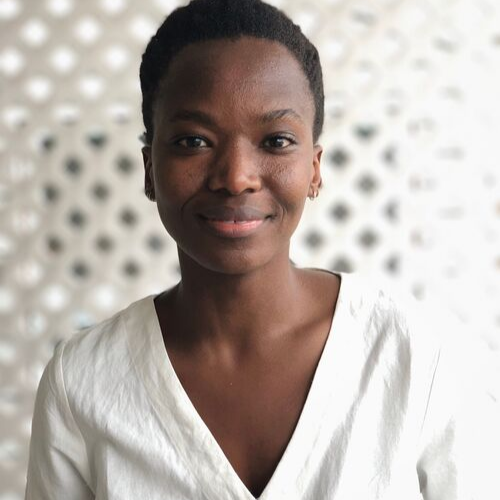 Hello, I'm Daisy, your one-woman digital marketing machine.
I've put my skills in SEO to work in growing blog traffic (hitting over 100K blog visitors in one instance), executing lead generation campaigns across platforms (inspiring a tattoo in another instance), and resuscitating old lead nurturing campaigns with failing pulses, turning them into thriving machines (here).

I love the intersection of digital strategy, search engine optimization, and magnetic content. You'll love working with me because I listen to your needs and use a plethora of skills to deliver the goods.

My work has been featured in: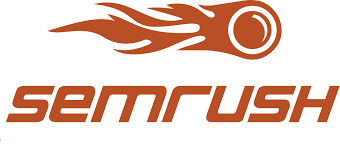 I can help you:
Grow website or blog traffic through SEO driven content
Create lead generation campaigns using paid and organic strategy
Build a stronger relationship with your existing audience through lead nurturing
Execute seamless campaigns that attract prospects from search and paid social media
"We hired Daisy to help us create content for the launch of our FashionBrain AI. She was a tremendous asset in helping us think through the messaging for our target audiences and created the digital plan how to reach key decision makers in each industry. So if you have a content marketing project — …hire Daisy!"
Markus Müller, Runway Manhattan
Case study: I helped re-brand a boring warranty claim into a campaign that brought 3,000 leads and inspired a tattoo. Find out how.
I want to help your business squeeze through the competition.

The web is packed. Standing out and capturing attention is increasingly challenging. People's inboxes and news feeds are full — and their attention spans are shorter.

Let's talk about who your customers are, what their needs are, and how you currently drive traffic. Let's talk about your goals in the next three to six months. Let's talk about how I can help you find and attract your target audience, and how digital strategy will translate into sign-ups and sales.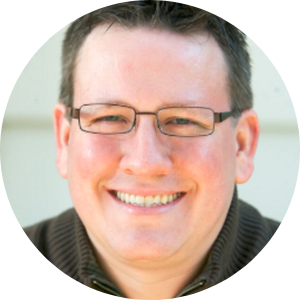 "If anyone is lucky enough to hire her to do anything, you should lunge at the opportunity."
Patrick Garmoe, Nebraska Medicine