You need to build awareness, engagement, and a true connection with your audience to grow. One of the best ways to achieve that?
Content marketing.
Correction: Standout content marketing that tells your story in a meaningful and relevant way.
But creating high-quality blog posts, landing pages, and email nurtures that tell your story and connect with your audience consistently takes time and work. Need help?

I got you. I help health and wellness brands, SaaS start-ups and small businesses tell their stories through blogs, email marketing, and lead capture campaigns.
Meet your content marketing thinker/planner/do-er.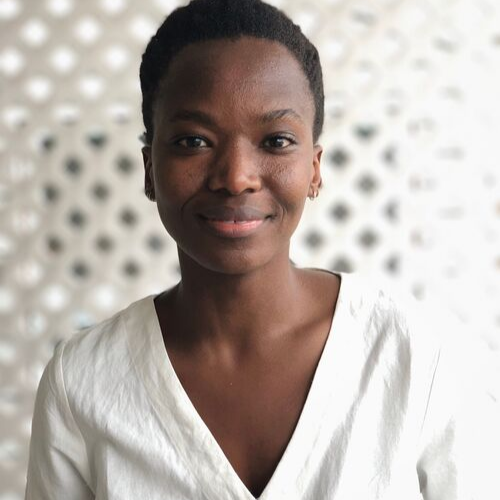 Hello, I'm Daisy, your one-woman content marketing shop.
I have eight years of experience building digital marketing campaigns that generate awareness, traffic, and leads.
My work has been featured in: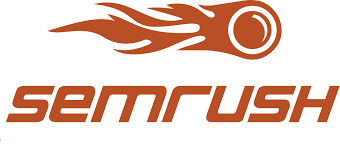 What I Offer
Blog Traffic Growth Campaign
Building traffic to your blog is hard work, especially if you're a one-person team or a small business.
I help founders, and small teams whose blog traffic fas flatlined by creating a content strategy and executing a content campaign that captures attention builds engagement and grows their business.
You only have so many hours in a day, so the answer isn't to churn out more and more content. The answer is to be smart about what type of content you create, for whom, and how you deliver it.
My gameplan will help you achieve the growth you're dreaming of.
Do-It-All-For-Me Content Execution

The problem: Content mills create articles with the personality of a block of tofu, forcing you to do rewrites yourself. Freelance writers send you docs that you need to review, publish, and promote yourself.

The solution: I handle it all.

I create smart, well-researched, and well-written content for you. I then publish it on your blog and promote it through your social media accounts. To top it off, I deliver a monthly email to your subscribers' inbox, geared to get your message seen and heard.

Magnetic Lead Capture Campaigns
The web is full of lackluster pop-ups asking you for your email with weak offers. You don't want that for your brand. I don't either.

Enticing lead capture content takes research, expertise, planning, and beautiful delivery. I've built evergreen lead campaigns that generate sign-ups month after month for several years and counting.
"We hired Daisy to help us create content for the launch of our FashionBrain AI. She was a tremendous asset in helping us think through the messaging for our target audiences and created the digital plan how to reach key decision makers in each industry. So if you have a content marketing project — …hire Daisy!"
Markus Müller, Runway Manhattan
How I Work With You

My process is simple:
Intro and Free Phone Consult: Talk about what your content needs are and see if we are a fit.
Proposal: Your project timeline, deliverables, and payment set-up.
Research and Dev: I'll interview you and your team, research your target audience, and present a content plan to make sure we're heading in the right direction.
Publish and Promote: Based on the timeline, I'll create and publish content for your business.
Reporting: Know what's going on through email and meeting updates on a bi-weekly and monthly basis.
Case study: I helped re-brand a boring warranty claim into a campaign that brought 3,000 leads and inspired a tattoo. Find out how.
What Makes Daisy Unique?
Right-size Strategy
I build with your business and your audience in mind instead of ticking off items on a checklist. I use my strategic experience and background to mine for crucial insights. I then apply those insights to create digital campaigns or content that looks, feels and sounds like you while communicating with your audience in a way that appeals to and resonates with them.
Dream Execution
You work directly with me, no middlemen involved. I work from home (minimal overhead) and I limit the types of projects I take on. This combination makes me pretty efficient. What I quote is what I'll deliver and what you'll pay.
Timely Delivery
I'm a big advocate of GSD. I am accountable to your project from kickoff to completion. You receive ongoing check-ins and reports that tie back to your goals, and I communicate what's going on with your campaign proactively.
How about an introductory call?

In 15-30 minutes we can talk about your project or business, I'll share a little bit about me, and we can gauge if we have chemistry.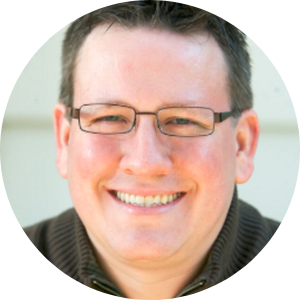 "If anyone is lucky enough to hire her to do anything, you should lunge at the opportunity."
Patrick Garmoe, Nebraska Medicine